Cocolife's non-aerosol Australian Macadamia Oil Spray named finalist in the 2020 Food & Beverage Industry Awards.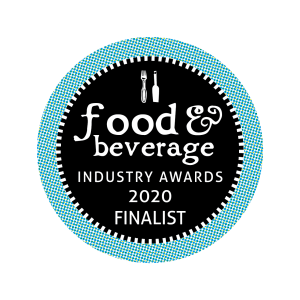 Cocolife's innovative non-aerosol Macadamia Oil Spray has been shortlisted for Best Locally Sourced Product of the Year in the 2020 Food & Beverage Industry Awards. The product is a world-first in its category which the Company recently launched nationally as part of a range of healthy oil sprays.

Cocolife Co-Founders Daniel Morgan and Bernadette Favis, said "We're so proud to be named as finalists for this wonderful award that recognises the dedication and innovation of local food and beverage companies producing 100% Australian made products". The company is also proud to support Australian farmers and local jobs while contributing to the long-term sustainability of the Australian macadamia industry.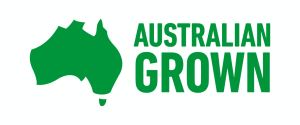 The unique non-aerosol spray contains pure Australian grown macadamia oil that is suitable for all types of high temperature cooking, baking and barbecuing. The air-pressure delivery system eliminates the use of chemical propellants and fully protects the integrity and health benefits of the oil, making it non-flammable and great to apply straight onto food or cooking surfaces.

With a new certified organic manufacturing facility, the Company plans to expand its range over the coming year as demand for healthy and convenient products continues to grow. Cocolife products are available nationally at Woolworths, Harris Farm Markets, health and independent food stores, Amazon Australia and online.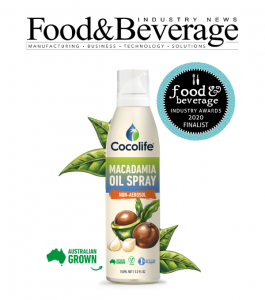 ---