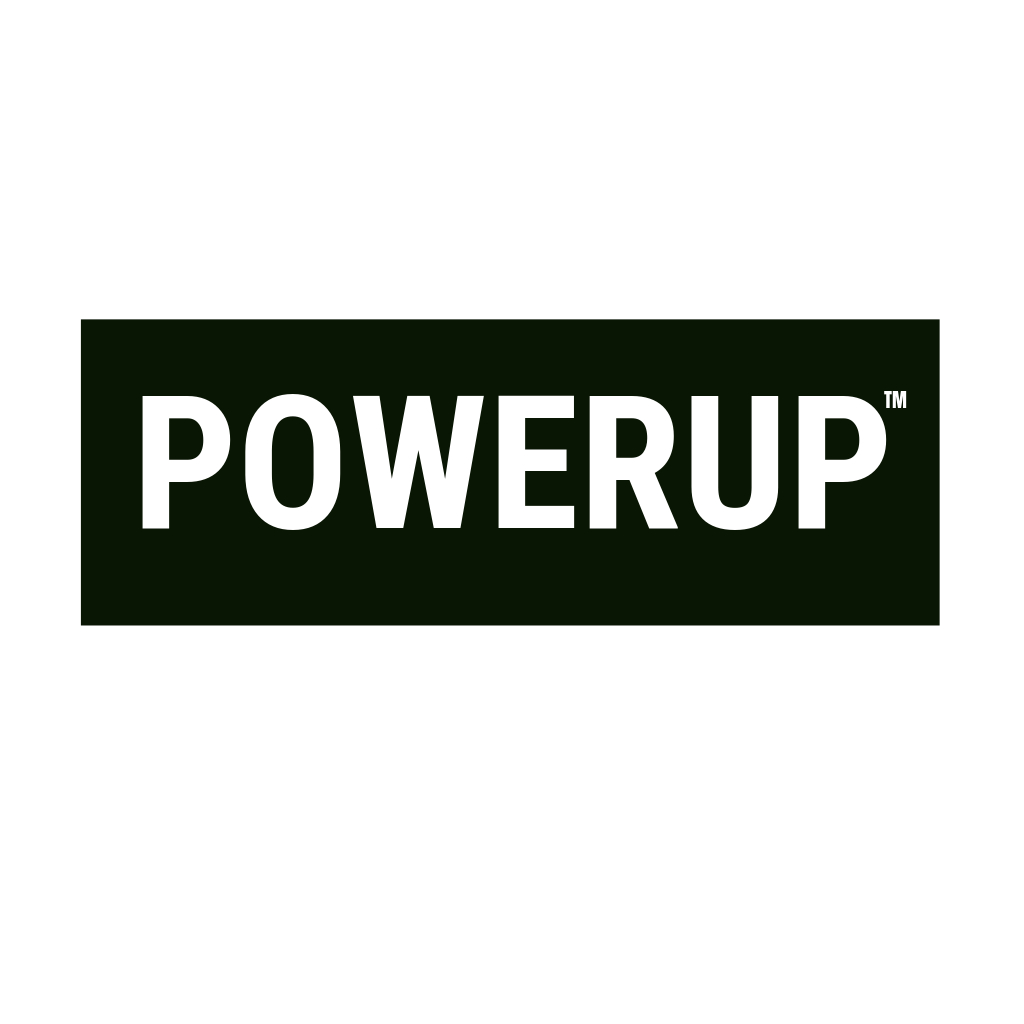 04 Apr

MCT Coconut Oil For Memory and Brain Function

Most of us know that coconut oil can work miracles for our skin and hair, but it's only recently come to light that this humble pantry staple can have a positive impact on our mental health and memory functions too!

Coconut oil is mostly made up of medium-chain triglycerides (MCT), which our livers are able to easily metabolise and turn into ketones. Ketones are used by the brain as a secondary source of fuel, when glucose isn't available.  

Various studies have been carried out to determine how strong an effect coconut oil can have on our memory functions.

One notable study was conducted on  a group of 20 patients with various degrees of Alzheimer's Disease. Each of the patients were fed either coconut oil or placebos on different days, and the results showed that all individuals demonstrated better short-term memory function immediately after consuming the coconut oil.

It isn't yet known whether or not coconut oil has a long-term effect on memory function, but it's abilities to provide a quick boost to the brain is certainly a hot topic in the medical world!

Many people are familiar with getting a case of three-thirtyitis – that time in the afternoon when we struggle to focus on tasks at work, start to feel a little fuzzy in the brain and would rather take a quick nap than stay seated upright at a desk.

Next time you're feeling like you're in a bit of a brain slump, try having a light afternoon snack that includes a spoonful of Luke Hines by Cocolife MCT Keto Oil, a raw slice or even a spoonful of MCT Keto Oil in a cup of black coffee should do the trick!

Give your brain a burst of energy with an organic coconut oil snack, and see for yourself the effects of nature's fruit of life!